Start Your Home Gym Consultation ↓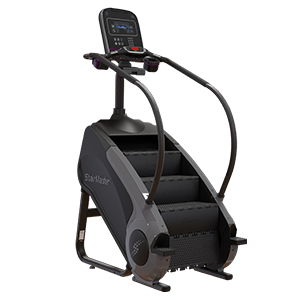 StairMaster 8G
Price: $8,599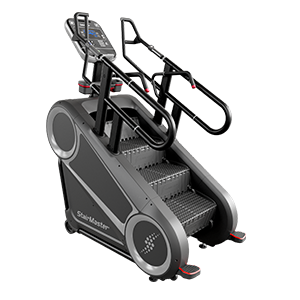 StairMaster 10G
Price: $11,599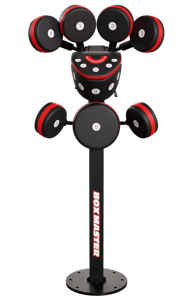 StairMaster BoxMaster
Price: $4,499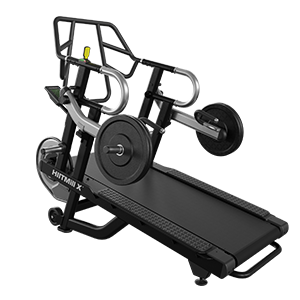 StairMaster HIITMill X
Price: $5,999
StairMaster HIIT Bike
Price: $2,599
Schwinn AC Performance
Price: $2,799
Schwinn IC Classic
Price: $1,499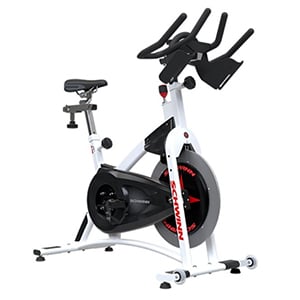 Schwinn AC Sport
Price: $2,399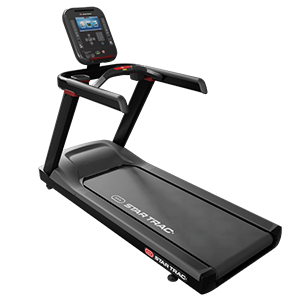 Star Trac 4TR
Price: $3,999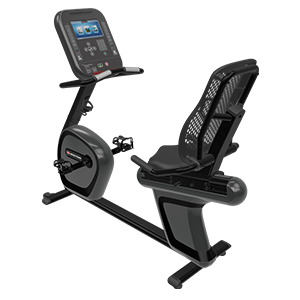 Star Trac 4RB
Price: $2,999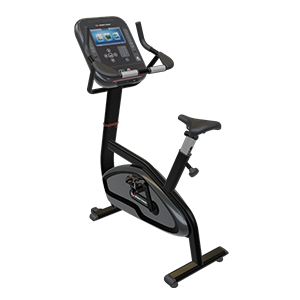 Star Trac 4UB
Price: $2,499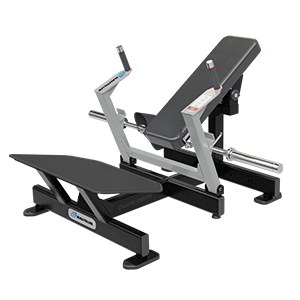 Nautilus Glute Drive
Price: $3,599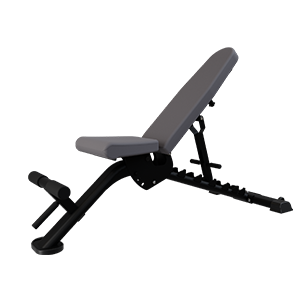 Nautilus Multi-Adjustable Bench 100
Price: $499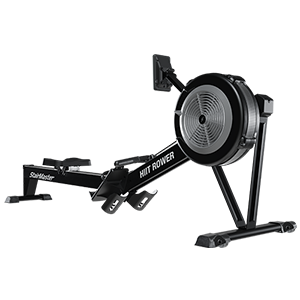 StairMaster HIIT Rower
Price: $1,799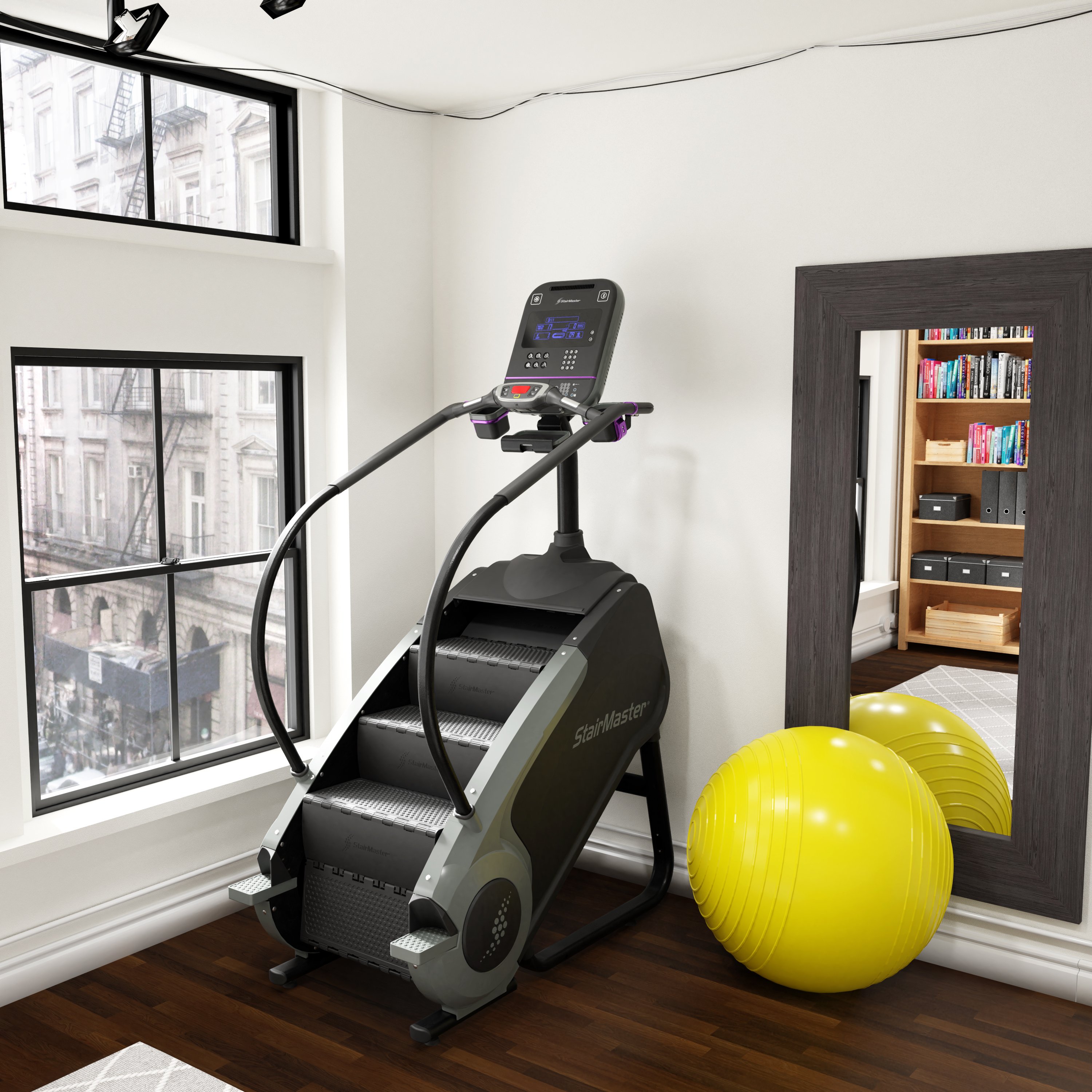 StairMaster 8G
Whether you're looking for a great piece to warm-up on, one to be your finisher, or one to be your WHOLE workout, the StairMaster 8G is the cardio piece that gives you all you can handle! If you're ready to take home the StairMaster you've known for years, start your consultation above and we'll connect you with a premier distributor in your area to take care of your request.
Key Features:
Full cardio and strength workout in one machine

Keep your workout fresh with over 25 motivating workout combinations

Recommended Ceiling Height: 10 ft (305 cm)

Max User Weight: 350 lbs (159 kg)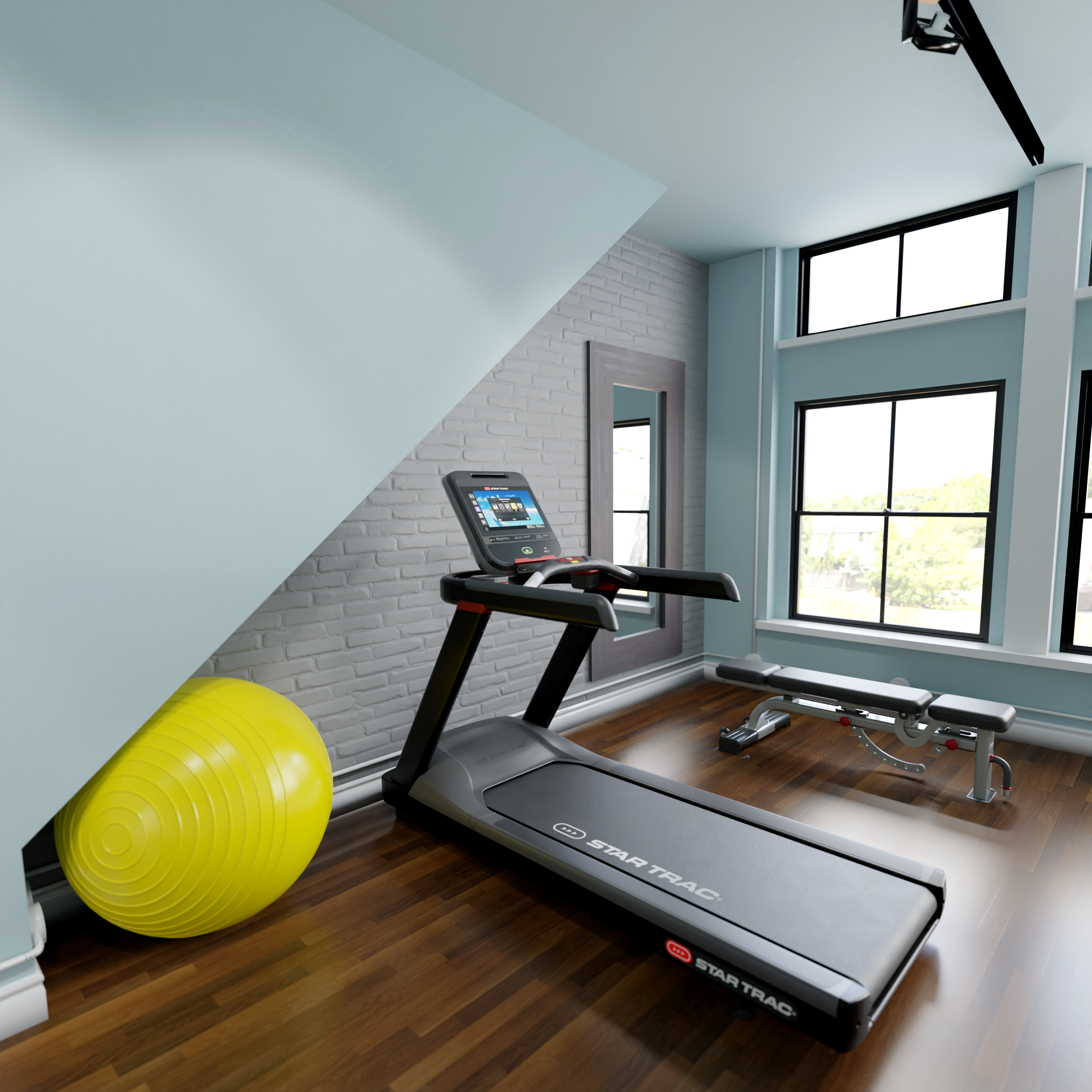 Star Trac 4TR
The Star Trac 4 Series treadmill is the perfect solution for your smaller spaces. With full-color flat panel displays, quick select adjustment keys, and optional personal viewing screen, the 4TR maintains the look and performance of a full commercial treadmill, in a convenient and compact design that will fit your home gym space!
Key Features:
Connect your Apple Watch or Samsung Galaxy Watch

Integrated USB port provides charging capability for user devices

22 in (55.5 cm) wide belt

7 in (17.7 cm) step-up height

15% max incline | 12.5 mph max speed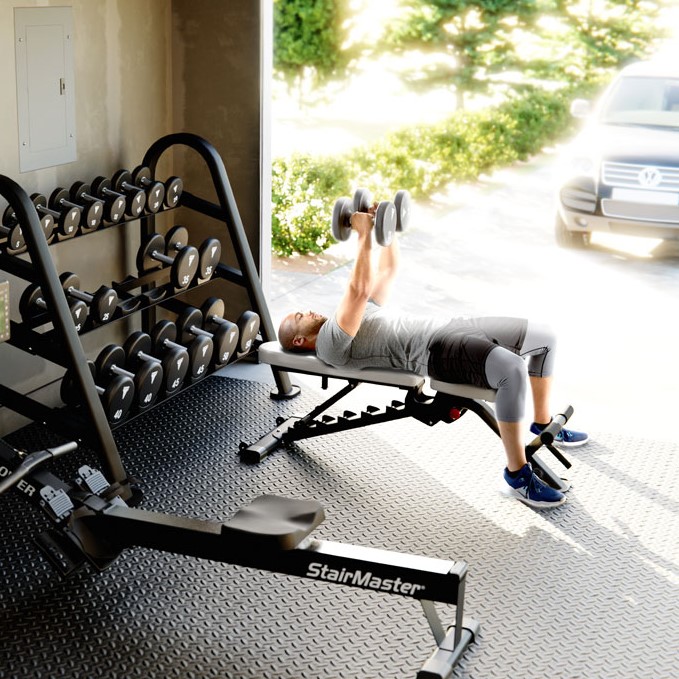 Nautilus Multi-Adjustable Bench 100
Every home gym starts with an uncompromisingly quality bench and the Nautilus Multi-Adjustable Bench 100 is built to foot the bill! At just under 80 lbs (36 kg) and with 5 positions, including one decline, the MAB 100 will allow you to maximize your space. Nautilus is known for trusted strength, so don't compromise, build your gym to last!
Key Features:
Max load of 700 lbs/318 kg (350 lbs/159 kg user + 350 lbs/159 kg load)

Flat, Incline, Decline options (-20°, 0°, 30°, 45°, 60°, 80°)

Rubber feet for floor protection

Product weight: 79.5 lbs (36 kg)